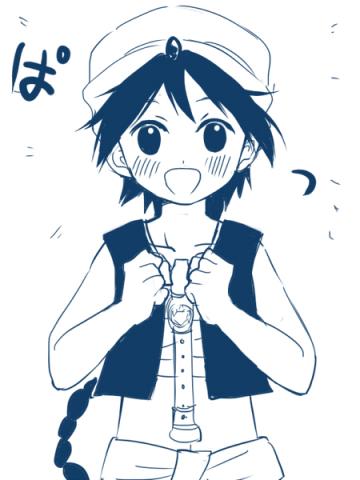 "Hooray, new friends! More art lessons and techniques! I'm looking for it!" Oops, wrong picture :p (sorry Aladdin)
Here's the right one
"I'd totally kill those lecturers! They got guts for making me doing all these assignments!"
Ahh yes Sabi-chan! Lend me your steel pipe sometimes!
Anyway, about my college. It's started this week and I've already loaded with assignments! Cue to hiatus guys, but I'll try to sneak online if I had chance.
Looking for holidays!
--
Aaaand my first アリモル fanart ever (LOVE<3)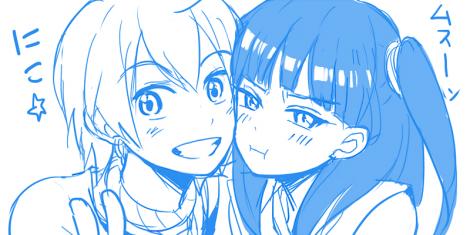 <<信号機トリオ | HOME | Ali Baba Saluja>>
Comment
Comment Form
Trackback
| HOME |